« Like and win! (05-07-2013 - 18:00) »
Like us on Facebook and win the official RSC Anderlecht supporter book!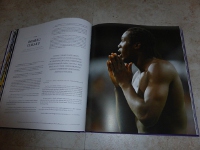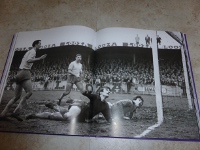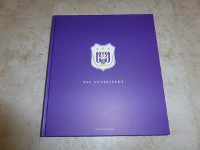 Winner: Brenda van Lierde
« Holiday pictures on Facebook (13-09-2015 - 23:59) »
How are you following Anderlecht-Online on your holiday? Or how are you making our club famous outside Belgium? Share original photos on our
Facebook
page. Share pictures of you in Anderlecht clothes on holiday, or show us how you follow our site during your summer break! The most original picture wins a prize!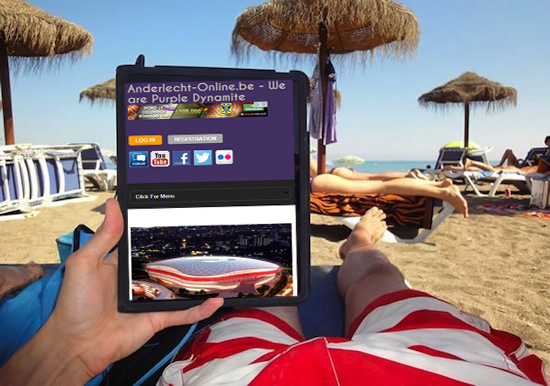 Winner: Lien van Renterghem
« Win a shirt of Kara! (12-08-2016 - 22:30) »
Follow our Twitter (rsca_online_en) and retweet with #karashirt and @rsca_online_en in an original way the announcement of this contest. Kara himself will pick the winner!

Winner: Damien de Carnières
« Win Deschacht's shirt (09-11-2016 - 20:00) »
Follow our Twitter (rsca_online_en) and tweet an original message with #oli567, @rsca_online_en and @olideschacht. Deschacht will pick the winner himself!

Winner: Gazzettadellosport
« Share and comment (08-02-2018 - 23:59) »
Anderlecht-Online wishes to reward visitors sharing our articles on social media or leaving comments below the articles on regular basis.

We use the following criteria:
- Number of shares on sociale media
- Number of reactions below the articles
- Quality of the reactions below the articles

The above criteria will create a group of visitors that are eligible for winning a prize. A draw will decide who wins. Good luck!

Winner: DickieGreenleaf & Xytox & stylingnico