The DNA of RSCA
If you should compare Anderlecht to a song, which one would it be and why?
Timeless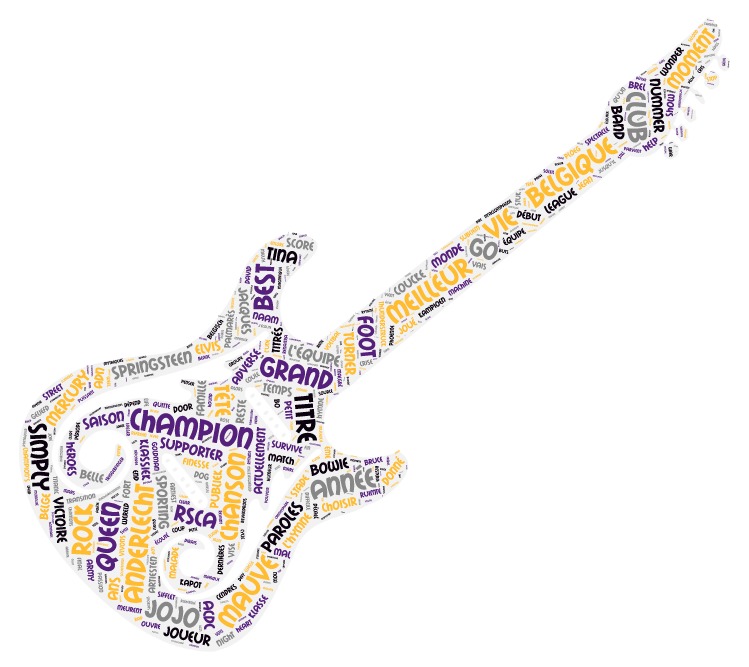 Why did you ever become fan of Anderlecht and not another club?
Family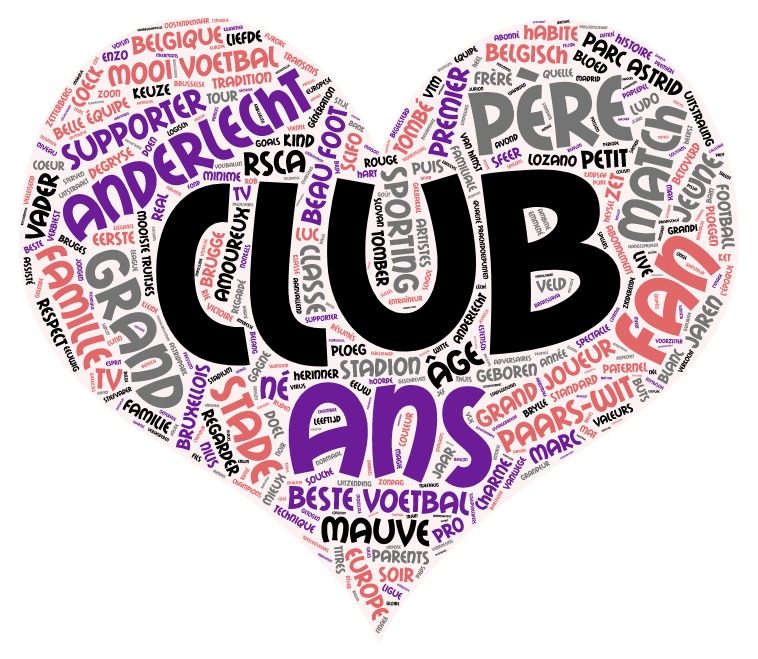 Which players are true Anderlecht icons for you and why?
Virtuosic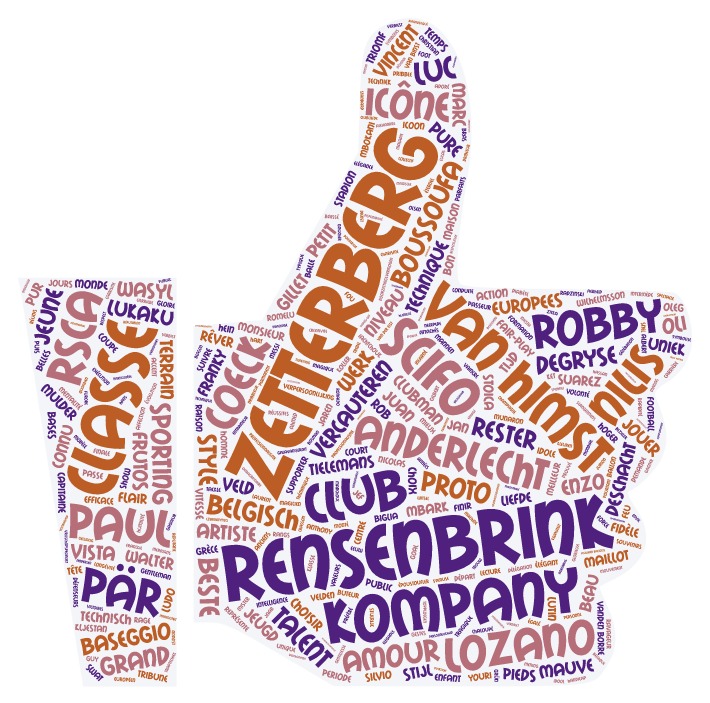 Which remarkable moment in the history of the club will you always remember and why?
Winner mentality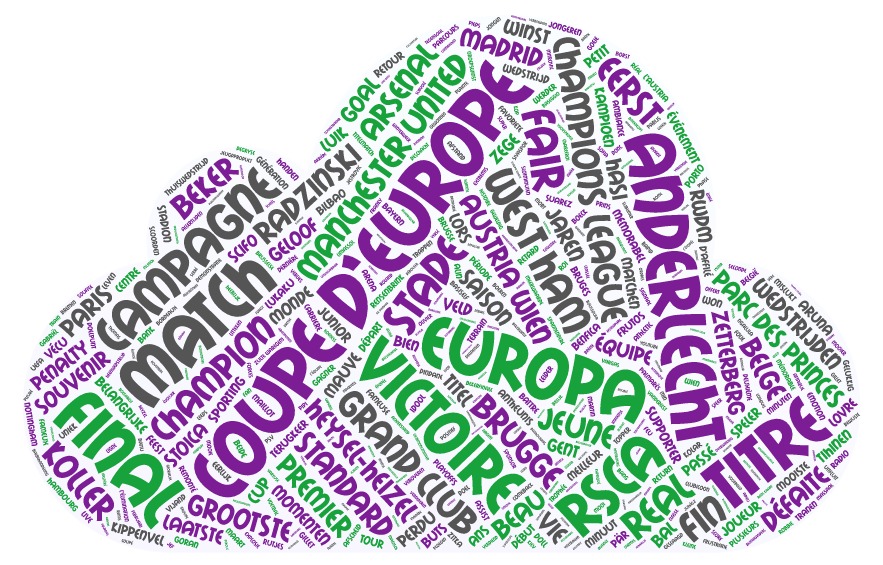 What's unique about Anderlecht? What do we have that another club doesn't have?
Grandeur