Sys: "Hasi needs to question himself"
TUESDAY, 19 JANUARY 2016, 10:03 - Bacardiboy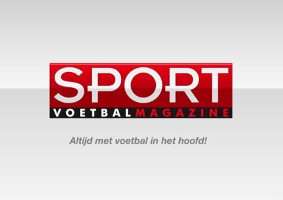 OPINIONS Peter Vandenbempt was rather mild for Anderlecht coach Besnik Hasi, but Jacques Sys, editor-in-chief of Sport/Voetbalmagazine is more critical. In his opinion, not the team but the coach is the main problem at Anderlecht.

Sys agrees with Herman Van Holsbeeck, who previously stated that Anderlecht have all qualities in house to win the championship title. "There is no team that has more quality on the midfield than Anderlecht. Just look at Dendoncker, Praet, Defour and Tielemans", Sys reacts.

Jacques Sys thinks it is a lame excuse to say Anderlecht lost against AA Ghent because of the many injuries. "The first half of Anderlecht was extremely poor. No dedication at all. The second half was better, but if you cannot motivate yourself for a clash against AA Ghent, there is an issue."

"It's about time coach Besnik Hasi questions himself. You can't keep talking about motivation and dedication. You can't keep asking for new players. This team is talented enough, but they cannot play good football. There is no team on the pitch. It is time for an internal assessment."


anderlecht-online forum