Zulj: "I should have scored"
TUESDAY, 12 FEBRUARY 2019, 10:19 - lajoya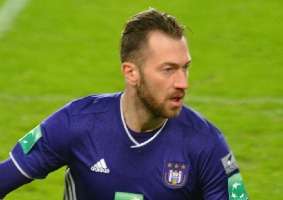 INTERVIEWS Peter Zulj had the winning goal at his foot, but it ended on the crossbar. He himself also knows that he should have scored and wants to apologize to the team and supporters.


"I had three good chances but because of the field I did not get the ball well, although that may not be an excuse", says Zulj, "Certainly one should have ended up between the posts. Although the state of the field is too miserable to be able to play well. "
Source: HLN (MJR)

anderlecht-online forum