"Every young player knows what I expect from him"
SUNDAY, 21 APRIL 2019, 11:07 - lajoya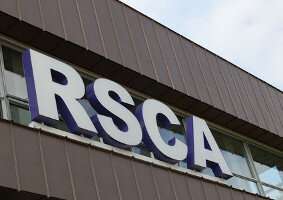 INTERVIEWS Karim Belhocine is close to his players. He believes in the talent of the young players, but they will not just get a basic place as a gift. They will have to work hard and show every day that they are worth a place in the selection


"I am partly a trainer and partly an educator," says Behocine, "It is also up to me to make the youngsters better, to turn those boys into men. They all have talent, but they also have to keep working hard every day and prove themselves again. If they deserve a place they will get it too. I talk to them often, I did that today too. Every youngster knows what I expect from him and where they have to work on. "


anderlecht-online forum