Your opinion: who should stay, who should leave?
WEDNESDAY, 18 MAY 2016, 22:07 - Bacardiboy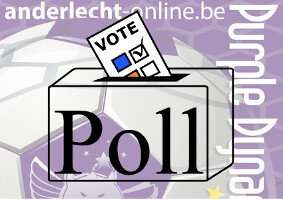 WEBSITE - OPINIONS The last couple of days, several media gave their opinion on who should stay at Anderlecht and who should leave. We won't do this ourselves, we leave this decision up to you. Please fill out our survey and let us know who you want in next season's squad.

You can complete an external web survey through the below link. For all players, including the staff, you can choose if they should stay or leave. This will only take one or two minutes, so do not hesitate to fill it out. We will announce the results Friday morning.

Please complete the survey here.


anderlecht-online forum