Anderlecht lose friendly game against AZ with 2-0
SATURDAY, 13 JULY 2019, 20:20 - lajoya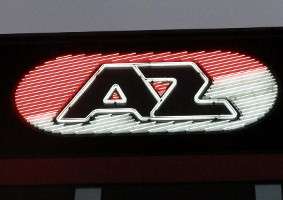 GAMES In a friendly game against AZ behind closed doors, Anderlecht lost with 2-0.


Again a defeat for Anderlecht on Dutch soil. At the first goal of the Dutch, goalkeeper Didillon made a big mistake in defending. Shortly before halftime the 2-0 fell when AZ's left striker was given plenty of space to pass and the ball was scored into the goal.

Although the match, which started at 12:00, was not broadcast online, you can watch both goals on YouTube.
Source: © Internal source
anderlecht-online forum