Ladies to the Champions League!
WEDNESDAY, 14 AUGUST 2019, 16:37 - lajoya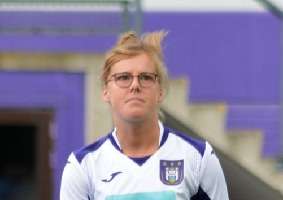 DAMES The women's team won 1-3 against Linfield. Anderlecht scored twice through Deloose in the first half. Shortly after the break, Linfield halved the lead with a penalty, but Coryn put things right. In the other game, Kvinner won 0-1. A draw was enough to qualify for the Champions League.


anderlecht-online forum