Coucke blocks payments to agents
SUNDAY, 18 NOVEMBER 2018, 09:58 - lajoya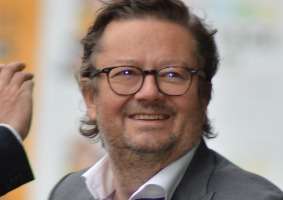 OTHER Anderlecht have suspended payments to agents this week. They often receive their commissions in monthly installments. Only when Operation Zero is completed does Anderlecht want to transfer the payments and only to the agents who work in a legit way. Agent Stijn Francis reacts shocked.


Anderlecht sent a letter to all agents who have players at purple-white at the beginning of this week. "In order to protect the interests of Anderlecht, the club blocks all payments to intermediaries until the end of the investigation, thanks for your understanding", says Het Nieuwsblad from the registered mail. So the brokers get their money, but only when the end of the research shows that they are legit.

The agents obviously were not happy with this decision. Many of them threaten with lawyers to get their money. Anderlecht, however, feel confident about his case. The club fears that following the example of Mogi Bayat and Dejan Veljkovic, agents will soon be caught cheating. Coucke only wants to cooperate with agents whose reputation is unspoken.

The move by Coucke can cause problems for Anderlecht during the winter season. Which agent still wants to work with Anderlecht?

Francis: "Malicious practices"

Via Twitter, player agent Stijn Francis has already responded to this message: "Speaking of rogue practices ..."


Source: © Internal source
anderlecht-online forum