Arnesen: "I do not like to talk about specific profiles"
MONDAY, 14 JANUARY 2019, 21:28 - lajoya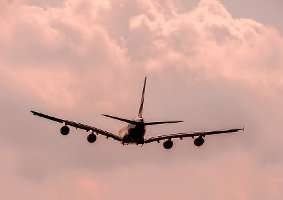 INTERVIEWS Just like Fred Rutten and Pär Zetterberg, Frank Arnesen really got to know the group during the winter training camp. All the board members of the sporting cell were present in Spain, except for Luc Devroe who is at home with a complex ankle rupture. The rest has learned the weaknesses and strengths of the group during the past week.
 


The pleasant surprise in Spain was the return of Kara Mbodji. The Senegalese is the leader in the dressing room that Anderlecht need, and he also knows the Belgian competition.

"We needed a leader and preferably one with experience, which is why we got Kara back", explains Frank Arnesen.

Which reinforcements will come?

Arnesen, Rutten, Michaël Verschueren and Marc Coucke sat already together in the course of last week. Real decisions are normally made this week. "It is the trainer who will ultimately decide which profiles he still needs", says Arnesen, but he does not want to give specific names, "I do not like to drop names of players or profiles."

Normally there are also a number of departures expected, but also the Dane does not say who. It seems that he still wants to go to play-offs with a fairly large selection and there will therefore be few outgoing transfers this winter mercato.

"We still have three weeks to go before the winter mercato is over, so we do not have to decide directly about any outgoing transfers, but I think there will be few."


Source: © Internal source
anderlecht-online forum