Pro League: fine of 50,000 euros for RSC Anderlecht
MONDAY, 15 APRIL 2019, 12:43 - lajoya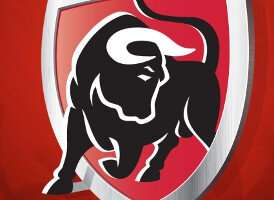 OTHER Stijn Van Bever, spokesperson for the Pro League, confirmed to Sporza that RSC Anderlecht will be fined 50,000 euros for stopping the game on Friday. In addition, the Pro League wants to put the extensive fouilles on the agenda again.


The fine of 50,000 euros still needs to be ratified by the board of directors. That is just a formality and will happen during the session of 7 June.

"The procedure has been fully followed," continues Van Bever, "There was first a warning, then a shutdown, and then finally the game was stopped. A fine of 50,000 euros follows on that procedure."

Fouilles

Furthermore, the question arises how those flares and bombs get to the stadium: "Stewards are only allowed to search superficially. Last year when we reformed the football law, we asked that the stewards also do thorough searches. That question was not retained at the time. it is now perhaps the ideal moment to put that question back on the table ", according to Van Bever.
 
 


Source: © Internal source
anderlecht-online forum