"Unjust if we finish sixth"
SATURDAY, 18 MAY 2019, 18:34 - lajoya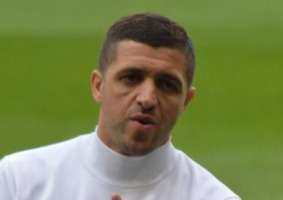 INTERVIEWS Karim Belhocine lives towards tomorrow's game as to a final. Based on the results of the last games, the T1 ad interim would find it unjust if RSC Anderlecht finished sixth.


"The boys have given everything in the last few weeks, they have done everything we asked of them. I would therefore think it would be really unfair if we would to finish last in play-off 1. So we really have to win on Sunday. But I have faith in it, "says Belhocine.
anderlecht-online forum