"Vlap is on the list"
THURSDAY, 23 MAY 2019, 21:31 - lajoya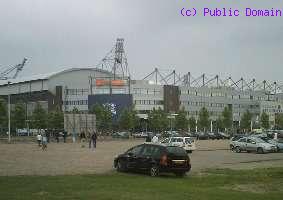 INTERVIEWS RSC Anderlecht not only looks at players who leave, it also wants some targeted reinforcements. Michael Vlap has been on the purple-white radar for a while. That also admits Michael Verschueren: "He is on our list yes".


RSC Anderlecht already invited Vlap to attend a home game.
Source: HLN (Pieter-Jan Calcoen)

anderlecht-online forum