New calendar presentation maybe delayed?
TUESDAY, 25 JUNE 2019, 13:22 - lajoya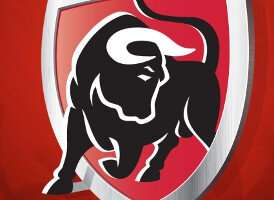 OTHER The Jupîler Pro League calendar for the new season would normally be announced on July 1, which is several weeks later than normal. That has everything to do with the match fixing case against KV Mechelen that is currently ongoing. There is even a chance that the announcement of the calendar will be postponed to a later date.
 


The presidents of the BAS are in fact challenged on a regular basis, which means that a new one must always be appointed and the matter is thus delayed. So there is a good chance that there will be no judgment on July 1 and the calendar committee will not know which teams to place in 1A and 1B.


Source: © Internal source
anderlecht-online forum