Dimata might not return until April
THURSDAY, 7 NOVEMBER 2019, 18:25 - lajoya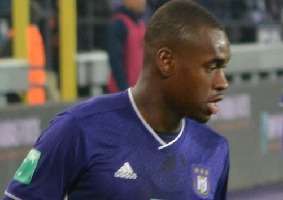 INJURIES Again bad news about the injury of Landry Dimata. According to the Sudpresse newspapers, it is possible that the striker can only make his appearance again in April. In that case he would not have played football for fourteen months.


According to the newspaper group, Anderlecht and the entourage of Dimata are aiming for a return in January, but they do not rule out that it is only against the play-offs that Anderlecht can count on the striker again.

Here and there rumors say that the cartilage injury would mean the end of Dimata's career. His manager definitely contradicts that.
Source: © Internal source
anderlecht-online forum