Murillo: "I feel immediately at home"
WEDNESDAY, 8 JANUARY 2020, 19:58 - lajoya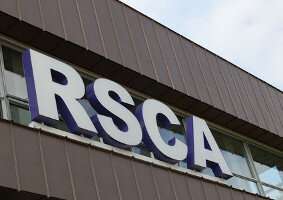 INTERVIEWS RSC Anderlecht left to Spain with one new player, Amir Murillo. Which was brought in a few weeks before the winter break. Murillo is only allowed to play from now on but has been training for several weeks with the Purple & White in Neerpede. The Panamanian already feels at home at Anderlecht.
 


"A hard start, but I immediately feel at home in this group," says Murillo, "I have been training for several weeks, but this week will make integration even easier."
anderlecht-online forum