Training not mandatory
THURSDAY, 26 MARCH 2020, 18:23 - lajoya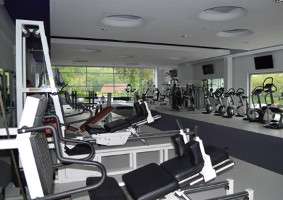 OTHER The players agreed to drop their wages of April. In exchange, they are "free" for two weeks. Two weeks during which they are not required to complete their individual training program. RSC Anderlecht try to motivate their players to continue to train.


For example, physical coach Bram Geers provides online training via the Zoom app. So the players can see each other through a webcam. Those who do not really feel like it can still register their training via Strava.

After two weeks, the club will again give instructions and each player must finish their training program again.
Source: © Internal source
anderlecht-online forum