Pro League has prepared guidelines for exhibition games
WEDNESDAY, 1 JULY 2020, 11:58 - Macuz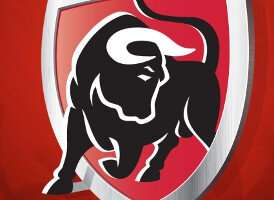 GAMES - INTERVIEWS The exhibition match period has arrived. The Pro League wants these games to run safely and have already a sheet of guidelines. For example, it does not want admit the public despite the fact that Security Councel left this possibility open.

The National Security Council announced on Jun 3 that as of July 1, matches with up to 400 spectators are allowed. However, the Pro League does not like that scenario and advises to its members to end exhibitions games without an audience. KV Oostend has already ignored that advice.

"We haven't played football for three and a half months. Organizing a game already requires so much effort from our clubs that it seems play without audience at the moment," says Pro League spokeman, Stijn van Bever, "We fully understand that finally the fans are returning to their favorite team and they want to see the work, but firsth show us how the organization's progress works befores allowing access to the public".


Source: HLN (Kjel Doms and Tomas Taecke)

anderlecht-online forum