Again 18 clubs in 1A
FRIDAY, 31 JULY 2020, 16:44 - SJonas35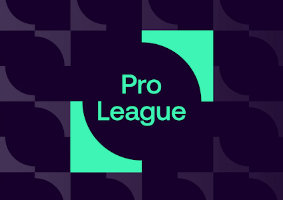 OTHER The die is finally cast. The Pro League General Assembly made a number of important decisions this afternoon regarding the next two seasons. The reason was the verdict that was settled by the court yesterday in favor of Waasland-Beveren. After all, Waasland-Beveren demanded that it would be included in the calendar for 1A.

The Pro League therefore resigns itself to the decision that had already been taken by the BAS in addition to the court. The competition in 2020 - 2021 and 2021 - 2022 will be held in 1A with 18 clubs. Waasland-Beveren, OHL and Beerschot will therefore play in 1A next season. There will also be a 'bye' club every week.

Shortened playoffs are also held for two seasons. Numbers 1 to 4 play after the regular league play-offs for the title. The numbers 5 to 8 play for a European ticket. Next season, the latter will relegate to 1B. The penultimate club plays barrages. In the season 2021 - 2022, there are immediately three clubs that are relegated and one club rises from 1B.

There are seven clubs in 1B: Lommel, Westerlo, Union, Lierse Kempenzonen, Deinze, RWDM and Seraing. Lierse Kempenzonen was chosen because it was the only amateur club with a professional license.

At the start of the competition in 2022 - 2023, everything must be as before the start of the corona pandemic.


Source: Sporza

anderlecht-online forum