There is rumor Mertens again
WEDNESDAY, 23 OCTOBER 2019, 09:26 - SJonas35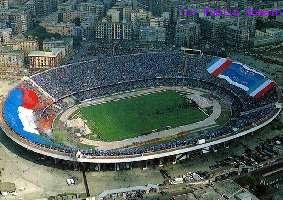 TRANSFERS - OTHER Both Michy Batshuayi and Dries Mertens were linked to RSC Anderlecht during the summer transfer period.  Batshuayi almost immediately denied on his social media, while Mertens remained silent.  According to foreign media, there is also a chance that Mertens will actually return to Belgium.

It is a message that also raised the eyebrows of us, but apparently it is not really possible either.

 Currently Mertens is still a player of SSC Napoli, but his contract ends there.  A possible extension is not (yet) there.
 Several Red Devils chose to end their career in China or America where they can still earn many millions, but that would not be the case for Mertens.

 Why should Mertens consider a return to the Jupiler Pro League?  Simpel, Kat Kerkhofs, the wife of Mertens.  For years she has adapted to hubby Dries.
 The last two to three years, however, she has been engaged in a TV career and that would now be given priority.  Last year she also started her own fitness, Qore, in Wilsele near Leuven.


Source: voetbalkrant.com

anderlecht-online forum