"We continue to focus on the start ot the competition August 8"
SUNDAY, 12 JULY 2020, 09:11 - Macuz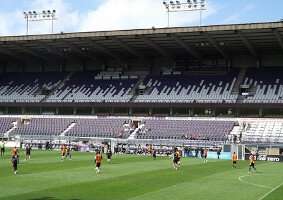 INTERVIEWS - OTHER Nothing is certain after the BAS statements that Waaslans-Beveren should not be relegated. Suddenly, there are many questions marks at the start of the new competition. RSC Anderlecht will continue to prepare in any case at the start ot the competition on August 8 in mind.

Thereforte, there is not much room for maneuver: "No matter how many teams we start in 1A, we have to continue preparing to the start of the competition on August 8. There are not other options, the European Championship is close and we must take into account with a second coronavirus wave. Therefore, will continue our preparation as planned".
Source: hln.be

anderlecht-online forum